Facility Solutions Plus
Where our clients are our number one priority.
Facility Solutions Plus is a Houston, Texas-based company that was founded on the concept of family values. We want our clients, employees, partners, manufacturers, and vendors to all be a part of our team. Our pledge to you is honesty, loyalty, and the best service we can provide.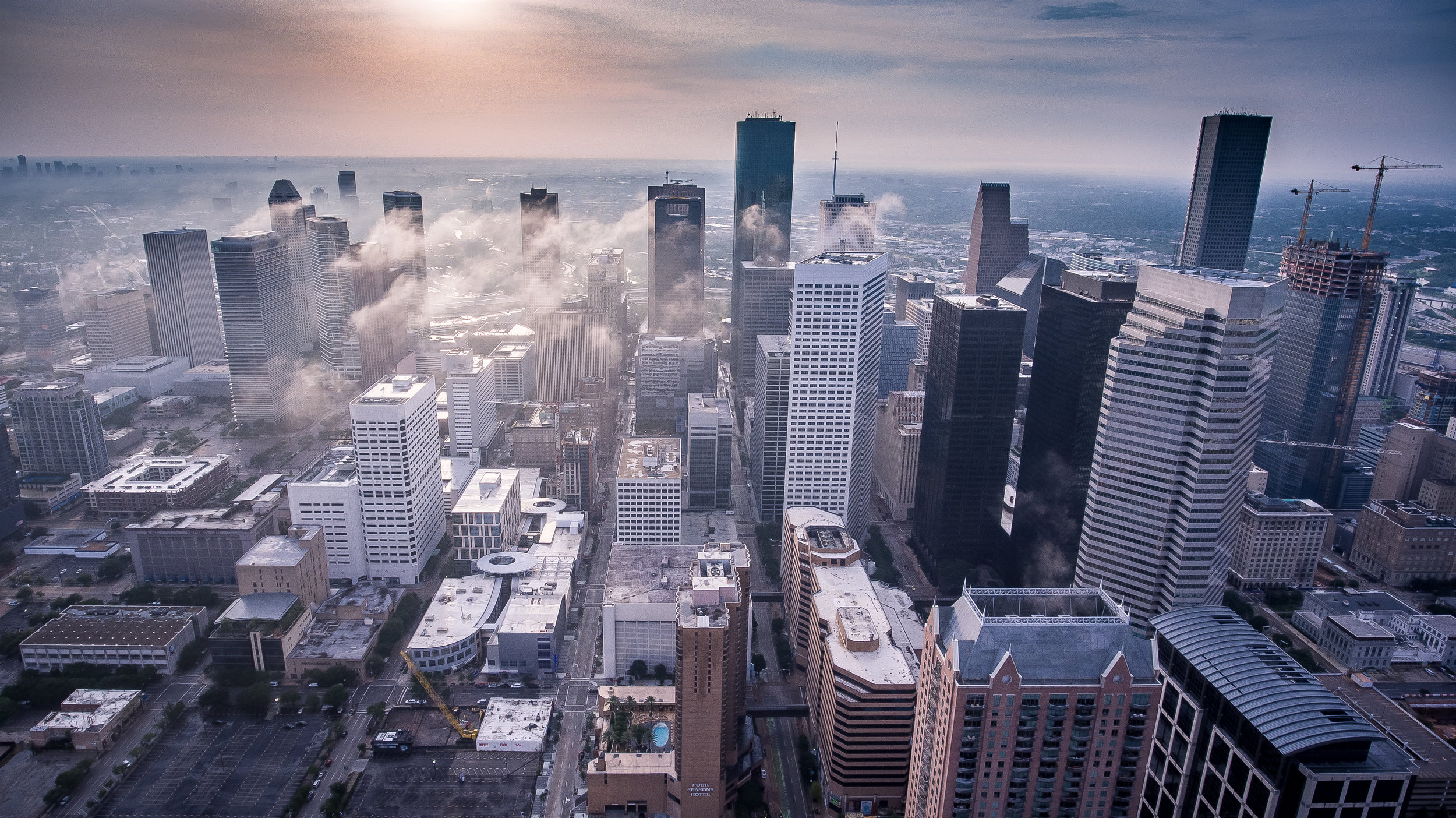 Find out more about our team and what makes us the right choice for your next office furniture project.
Facility Solutions Plus is your source for quality office furniture. We represent a range of products from basic, valued-priced, commercial-quality items to custom work pieces and everything in between. Traditional private offices, modern conference rooms, contemporary office chairs, transitional workstations – whatever your style is, we have the office furniture and products to fulfill your desire.
We understand our customers are running their business and the task of purchasing their office furniture can be daunting. It can be challenging and time consuming choosing the products that best suit the client and the way these products work in their office. Our job – our service is to listen and collaborate with our customer to create the perfect office space while carefully considering each factor of style, efficiency, budget, timeline - until our customers are satisfied with the results.
Ready to take the next step? Contact us to get started on making your office dreams a reality.
Our office:
16810 Barker Springs Road
Suite 219, Houston, TX 77084
Phone: 1(832) 321-3547